Americana Concert
Sun. May 21 | 7PM
Including guest conductor Ryan Murphy
Visit our resources page for a directory, calendar, and leadership list.
These documents are password protected. If you're a choir member and need the password, please contact Steve Jobman at:
sjobman@phpc.org or
214-368-6348, ext. 142.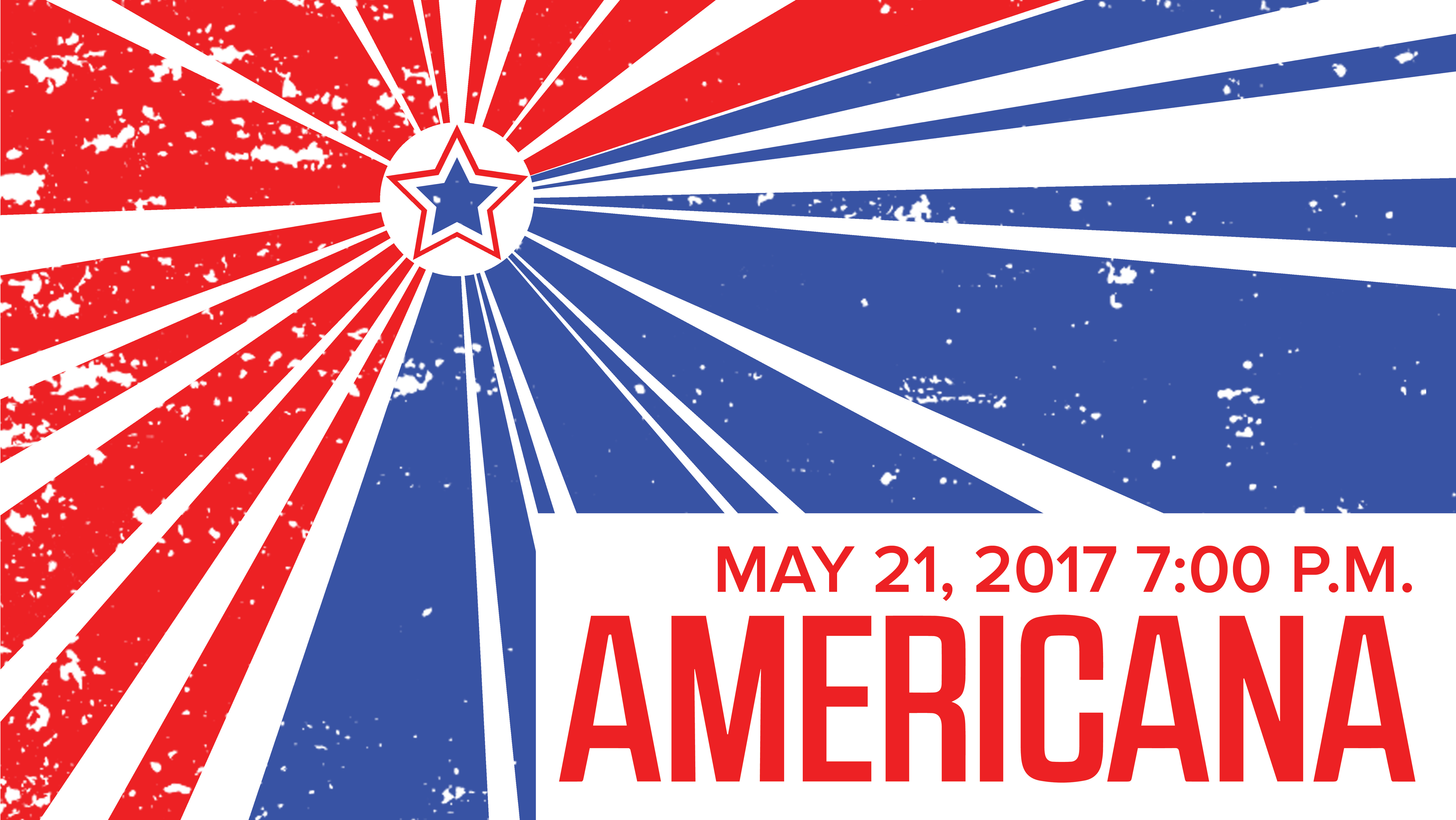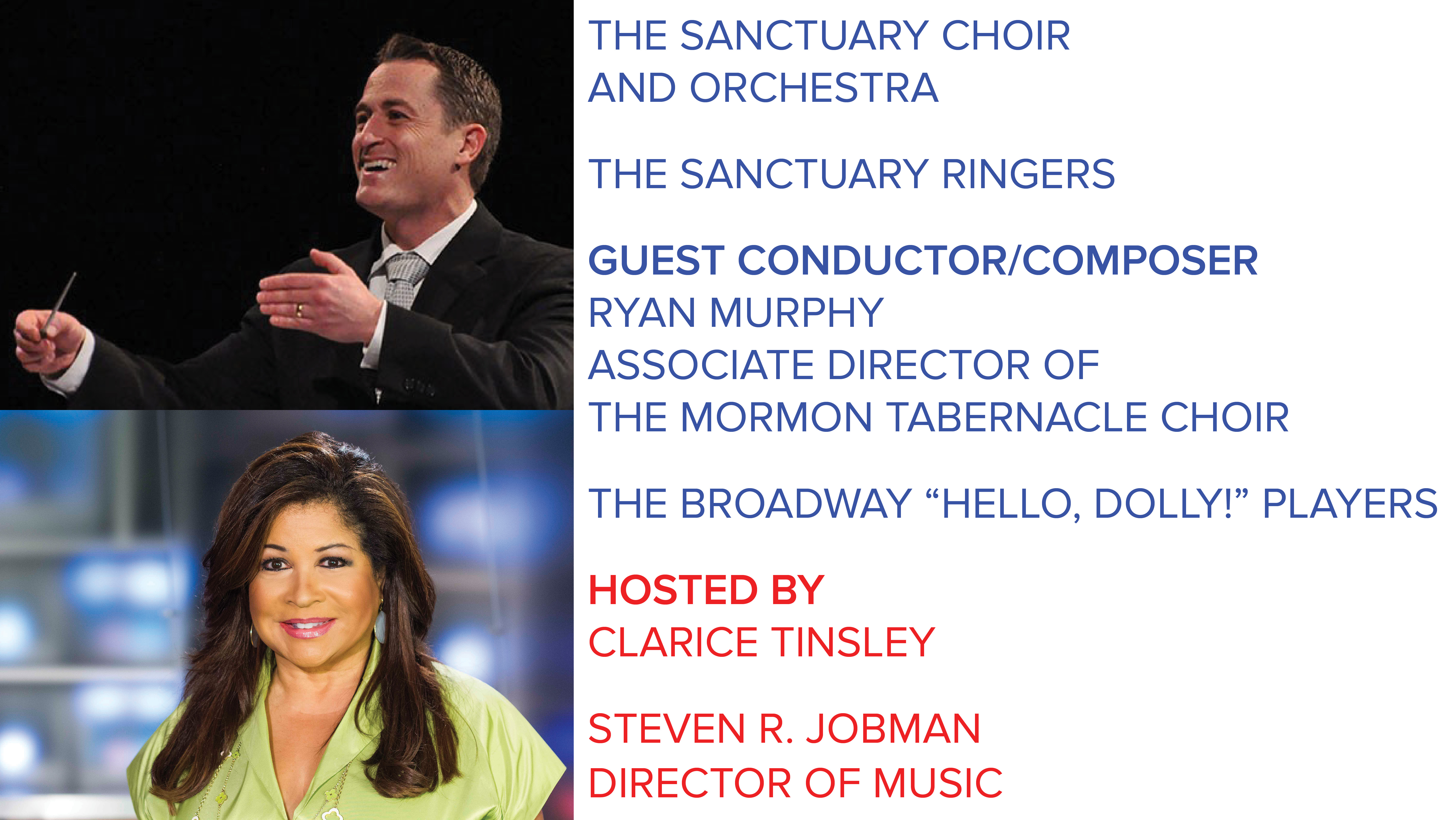 The Music Ministry of Preston Hollow Presbyterian Church is a vital and active music program that involves vocal ensembles, handbell choirs, and instruments. The hope is that God will be glorified and that both performers and hearers will be moved to a closer relationship with God.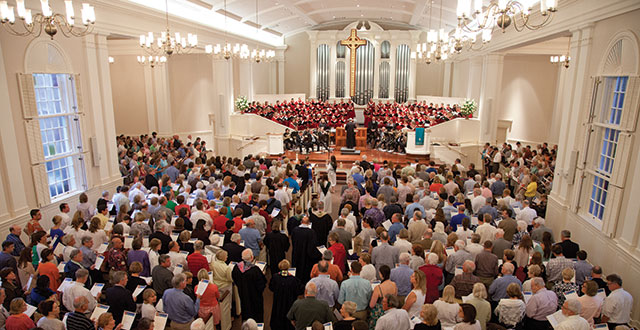 Sanctuary Choir

Approximately 200 adults participate in the Sanctuary Choir at Preston Hollow Presbyterian Church. Many singers find choir to be a place where their gifts can be fully explored and where each person is known and celebrated. Choir is not only a place where worship and music making happen, but is a space for friendship and welcome. The Sanctuary Choir leads both the 9:30 and 11:00 a.m. worship services each Sunday, singing in a variety of styles. Often accompanied by instrumentalists and orchestra, the Sanctuary Choir performs in several special concerts throughout the year including Carolfest in December and the highly anticipated Americana Concert in May.
Preston Hollow regularly commissions anthems and major works to be written for the Sanctuary Choir. This process allows our choir to sing premiere performances of music by such composers as Bob Chilcott, Hal Hopson, Paul Leddington Wright, Ola Gjeilo, Jeffrey Howard, Ray Andrews, and Emmy Award winning composers Gary Fry and Anthony Di Lorenzo. Previous guest conductors of the choir have included Bob Chilcott, Sir David Willcocks, Mack Wilberg, Paul Leddington Wright, Gary Fry, Eleanor Daley and Andrew Carter. In April 2015, the Sanctuary Choir was honored to host John Rutter, one of the world's most renowned composers of choral music. Mr. Rutter conducted the choir and orchestra in the premiere performance of a new major work written for the Sanctuary Choir, The Gift of Life: Six Canticles of Creation.
Our choir has previously toured both nationally and internationally performing for the International Church Music Festival in Rome, the Cambridge (England) Summer Music Festival, the Texas Choral Directors Association, and the Presbyterian Association of Musicians national conference. In June of 2015, the Sanctuary Choir toured central England, singing in worship in St. Mary's University Church in Oxford and presenting concerts in Worcester Cathedral and the Woodstock Parish Church. The tour ended with a gala concert in historic Coventry Cathedral. Tthe choir combined with the St. Michael's Singers of Coventry and the English Symphony Orchestra under conductors John Rutter, Paul Leddington Wright and Bob Chilcott.
For more information, contact Steve Jobman at sjobman@phpc.org.


Children's Choirs
We organize our children's choirs to include children from ages four through sixth grade.The goal of the choirs is to provide religious, educational, and recreational opportunities for children, to develop an understanding of worship, to encourage a sense of personal responibility and cooperation, and to present music to the glory of God.

For more information, contact Michael Groff at mgroff@phpc.org.
You can register online here.

Children's Choir Resources here.

Alleluia Singers
For children in kindergarten through second grades
Rehearsals Sunday mornings from 10:15 - 10:55 in N158
Jubilate Singers
For children in third through sixth grades
Rehearsals Sunday mornings from 10:15 - 10:55 in room N238
Musikgarten
Our successful Musikgarten program continues this fall with a class offering for infants – 2 year olds and their parents. Musikgarten offers more than just an easy way to introduce your child to music. Music classes can play a critical role in your child's social, emotional, intellectual, and physical development. It also lays a pathway toward musical proficiency and creating a lifelong spiritual foundation.
With Musikgarten, you and your children experience dedicated music time each week in which you bond with your children. Free from distractions, you can watch them grow into confident, independent, and expressive young people!
Register online for Musikgarten here.
For more information, contact Michael Groff at mgroff@phpc.org.
Westminster Singers

The Westminster Singers meet on Sunday nights in the Youth House from 6:30 – 7:30. Youth in grades 7 – 12 are encouraged to be a part of this choir. Choral singing is an excellent way to practice teamwork, strengthen your musical ear, and participate in worship.
This fall, the youth choir will perform in Sunday worship, in our Christmas Eve service, and occasionally at The Gathering in Founders Hall. We'll be singing traditional choir tunes, a capella pieces, and some arrangements with the youth band. No prior choral experience is required.
For more information, contact Zach Wells at zwells@phpc.org.


Handbell Choir
Our Sanctuary Ringers provide music for both worship services and special programs in the church and community.

The Sanctuary Ringers handbell choir is open to adults and college-aged people who can read music and have a good sense of rhythm. They rehearse Wednesday evenings from 5:30 - 7 in room S218. Child care is available.

For more information, contact Steve Jobman at sjobman@phpc.org.



The Gathering Band
As a space for alternative music styles, The Gathering provides church members of all musical backgrounds with the opportunity to lead music at Preston Hollow. Young and old, new members and lifelong members— The Gathering is a space where we can celebrate the joy we find in God. All types of instruments and singers are welcome! Join us in The Gathering at 9 a.m. on Sunday mornings in Founders Hall. Band rehearsals are Tuesdays or Wednesdays and are scheduled based on ensemble size.
Interested in performing in the band at The Gathering? Contact Zach Wells at zwells@phpc.org.
Jam Camp
A new summer camp opportunity at PHPC! Come experience music in a brand new way! At Jam Camp, kids can sing, play games, move creatively, and play instruments. Jam Camp runs from 1-4PM (after VBS) and is open to students who have completed grades K-5. Come on out… jam with us and experience God's love through music!

Sign up for Jam Camp Here here
For more information, contact Michael Groff at mgroff@phpc.org.