Epiphany invites youth and adults (16+) with unique abilities to participate in our enrichment programs. Together we share needs, discover gifts, enrich lives, and provide respite for families.
The Epiphany Program at Preston Hollow Presbyterian Church for youth 16+ and adults with special needs began in January 2010. It includes a Sunday School Class (9:30 a.m.), a Life & Arts Program (Sundays 10:30 a.m. - 2 p.m.), and numerous special events. View our brochure here.
To register to be a participant in this program, please complete our registration form.

Interested in becoming an Epiphany Volunteer? To begin the application process, please complete the Epiphany Faith Partner/Volunteer application form.

The Epiphany Ministry Coordinator is Renee Rose. If you would like more information on Epiphany, please contact Rev. Margaret Watkins at 214-368-6348, ext. 134.
---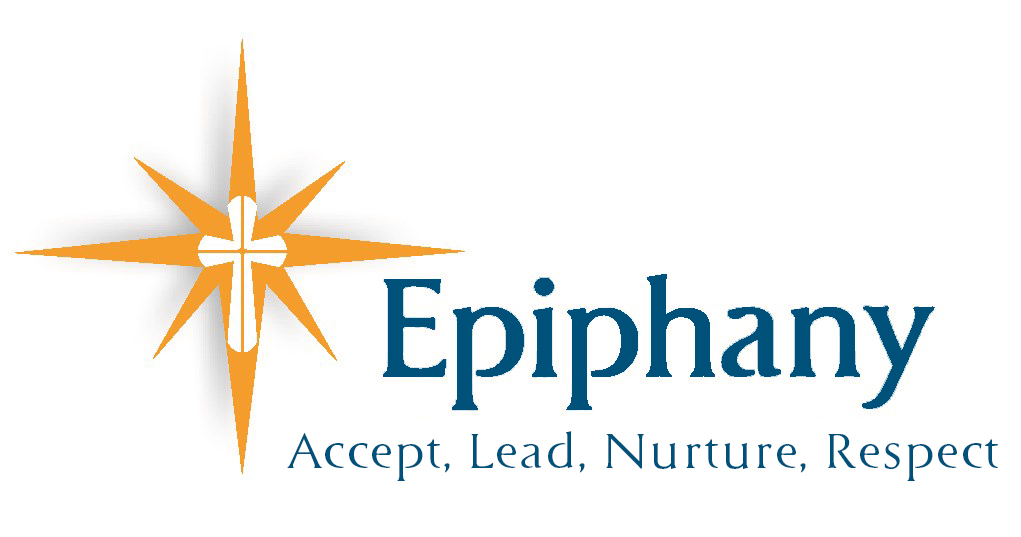 Ongoing Opportunities
The Epiphany Sunday School Class
Sundays: 9:30 - 10:30 a.m.
Room N217 (near the elevator)


Our curriculum is designed with special needs in mind.
Sundays: 10:30 a.m.– 2 p.m
Room N217 (near the elevator)

(Bring your own brown bag lunch.)
Participants enjoy supplemental education activites including: art, recreation, yoga/relaxation, cooking, music, community experiences and guest speakers, allowing family members to receive respite. Lessons focus on nutrition, safety, health, employment, and advocacy. Participants also plant flowers and crops in the garden. Crops are harvested and eaten.
Life and Arts is a supplemental educational respite requiring registration, family conference (admission meeting) to be eligible to attend. This ministry fills quickly and a waiting list may be available. To find out if there are spaces available and if you are interested visiting the Life and Arts program, please contact the church office.