Activities and Studies for Women
Presbyterian Women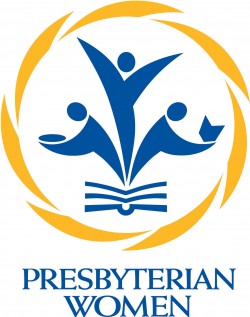 Bible study, service, fellowship - Presbyterian Women (PW) has a strong presence at PHPC. Presbyterian Women (PW) is open to all women, as everyone has something unique to offer. Part of PW's purpose is "to build an inclusive, caring community of women that strengthens the Presbyterian Church (U.S.A.) and witnesses to the promise of God's kingdom." Typically, a PHPC pastor reviews the day's lesson, and then we break into Circles for in-depth discussion.
Meeting Days and Times
Weekday Bible Studies for Women
We offer a variety of studies for all ages of women. There are daytime and evening groups available. Visit our Weekday Studies page for more details.


---
Other PHPC Activities of Interest to Women

Growing Saints Garden Club
If you have an interest in flowers, gardens, and horticulture in general, join The Growing Saints Garden Club at PHPC and get to know some people who share the same interests as you! More about the Growing Saints Garden Club on the Weekday Activities and Groups page.
Book Club
The Preston Hollow Presbyterian Church book club is an active group of readers who welcome you to join them any time for book discussion. Come to one meeting – or come to all. You're sure to enjoy a great conversation among fellow book lovers and PHPC friends. More about the book club on the Weekday Activities and Groups page.
Yoga and Tai Chi
PHPC offers affordable yoga and tai chi classes. Visit www.phpc.org/wellness for all the details.

Wednesday Women's Fellowship
During the academic year, the group meets each Wednesday from 12:15 – 1:45 in Room N226.
Wednesday Women's Fellowship is a Bible study and prayer support for moms of preschoolers, elementary-aged children, and beyond.