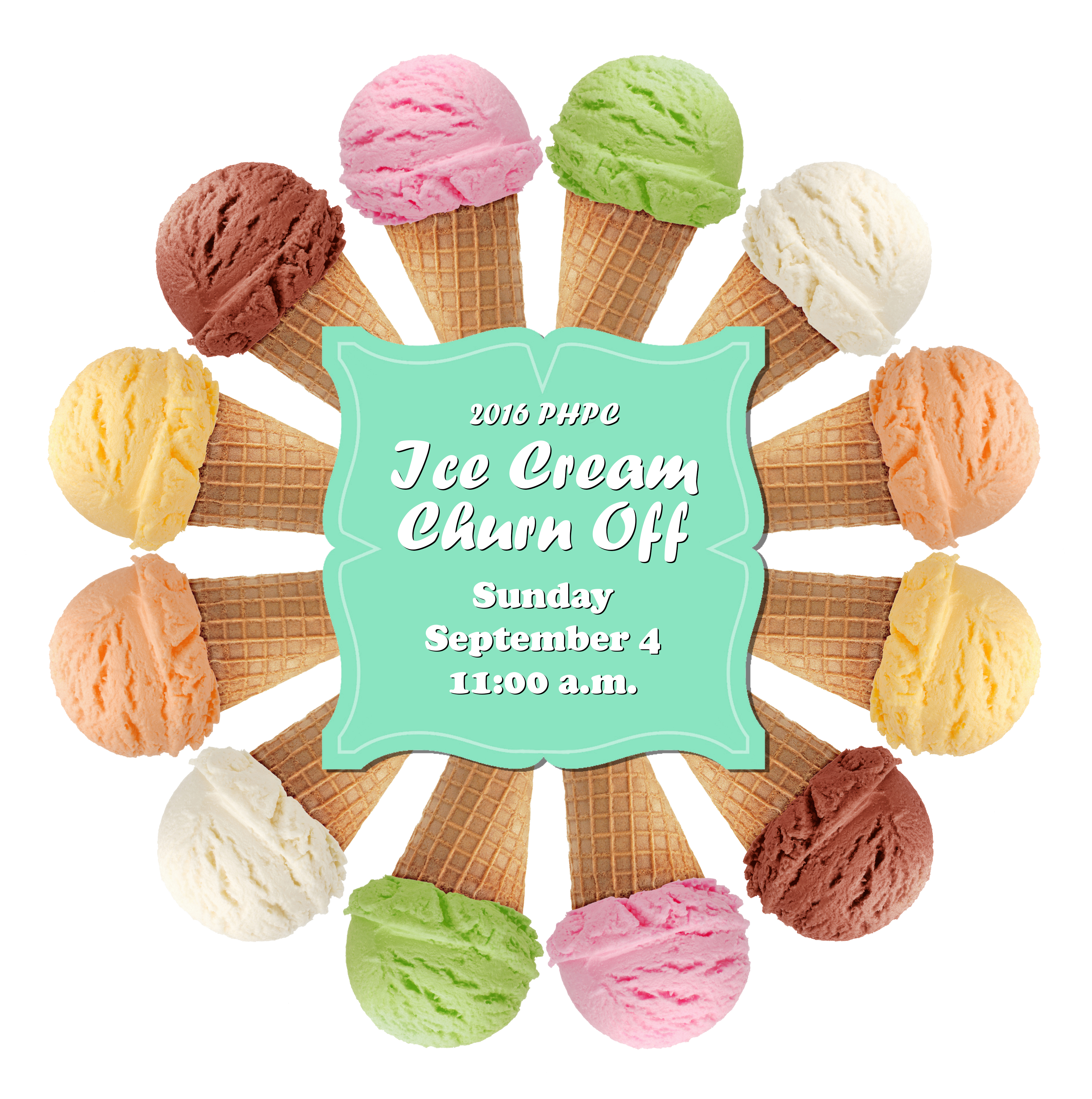 Do you think you have the best homemade ice cream recipe? Come to Jubilee Hall after worship on Sunday, September 4 for the 2016 Homemade Ice Cream Churn Off. Everyone is welcome to bring a batch of their favorite ice cream flavor and join in a friendly competition. Join us for ice cream and hot dogs after the 10 a.m. worship service! Cost is $1 per hot dog.
Prizes will consist of the following:
Judge's choice
People's choice
Most unique flavor
Golden Spoons will be awarded to the winners! We look forward to seeing you then!