New! Listen to Our Stories
The Booth is a brand new audio recording booth in the PHPC Atrium. In The Booth, you can make an appointment to interview a family member or friend about any topic you wish. The recording of the interview is yours to keep!
The Booth acts as an exciting new opportunity to grow in faith, share our unique stories, and grow closer together as followers of Jesus Christ.
What a gift it is to have a story booth at Preston Hollow, to capture the many stories that make up the fabric of our community and our very lives! I want to invite you to come and share your many stories, of your family, faith, work, life, and passions. I believe the story booth will be transformed time and time again by the power of the Holy Spirit into holy and sacred ground as our lives are shared with one another. I know our relationships and our faith will be deepened by this experience.
-Rev. Matthew Ruffner


A Sample Interview with Rev. Matthew Ruffner and Dalene Buhl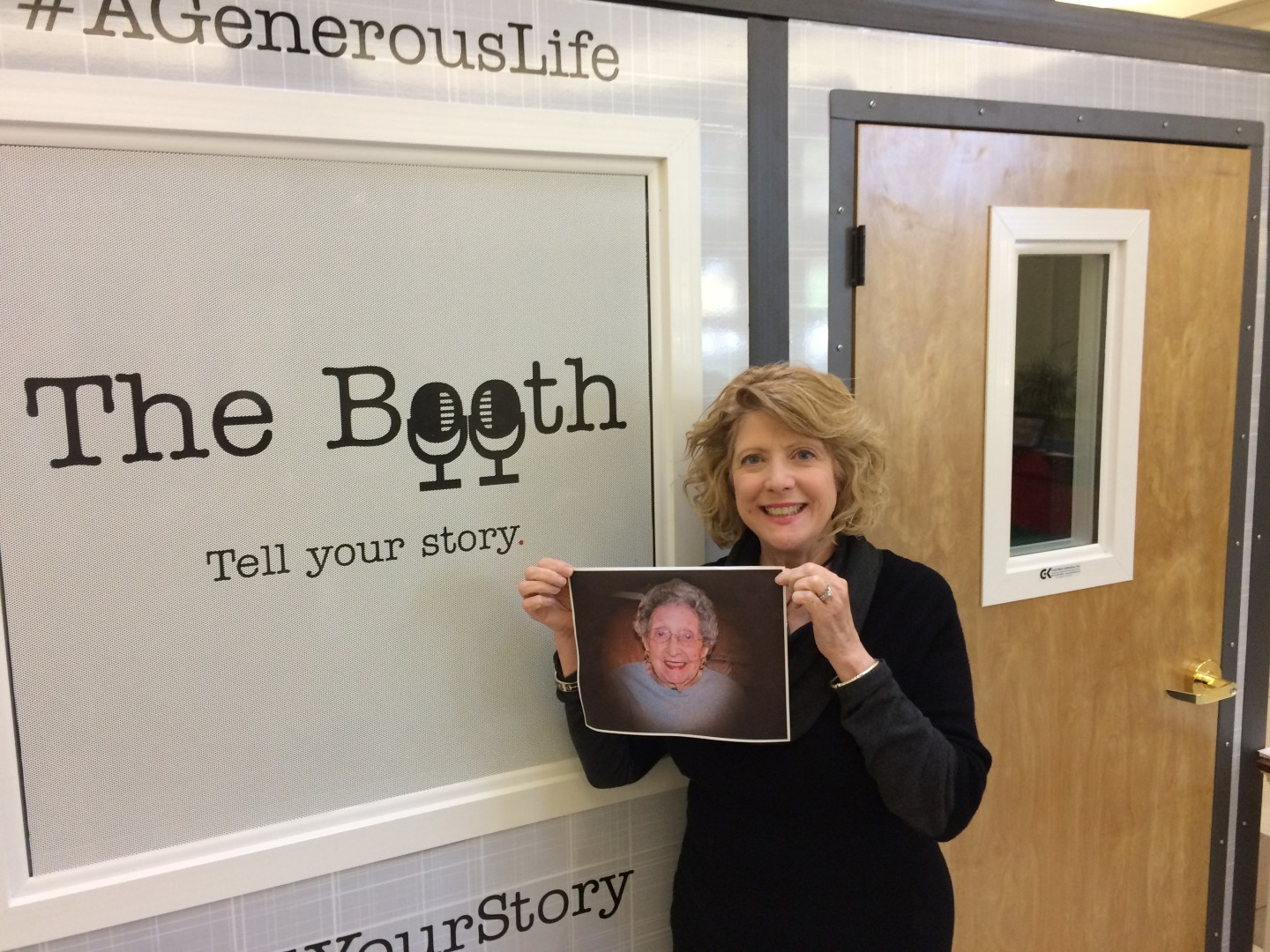 The Booth Hours of Operation
Monday & Wednesday: 9 a.m. - 5 p.m.
Tuesday & Thursday: 5 p.m. - 8 p.m.
Friday: By Appointment
Saturday: 9 a.m. - 12 p.m.
Sunday: 9 a.m. - 1 p.m.

MAKE YOUR APPOINTMENT BY FILLING OUT THE FORM BELOW.