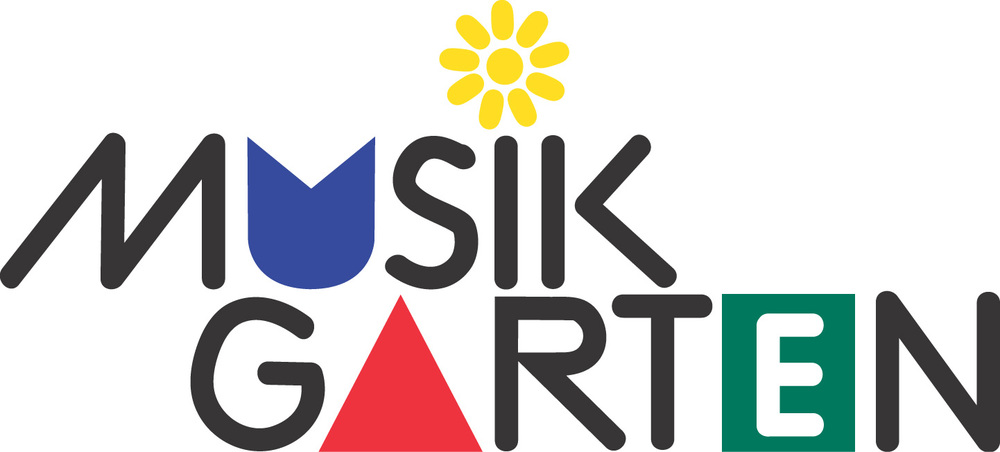 Musikgarten is a 30-minute class for children and their parents where kids can experience God, family, and music in a new and fun way. Our current session this summer is On a Trip. It meets at 9AM on Sunday mornings in the Atrium. Children ages 0-4 are welcome to attend this summer session with their families.
---
Our successful program continues this fall with the theme, God, My Family, and Me. Children are invited to explore new music and activities together with their parents. Come experience God and music in a fun, hands-on way! For children ages 0 - 2 years and parents. Registration below.

Sundays from 9 - 9:30 a.m. in N224
Cost: FREE
Parent book and CD provided
Contact Michael Groff at mgroff@phpc.org
Register for the fall session...