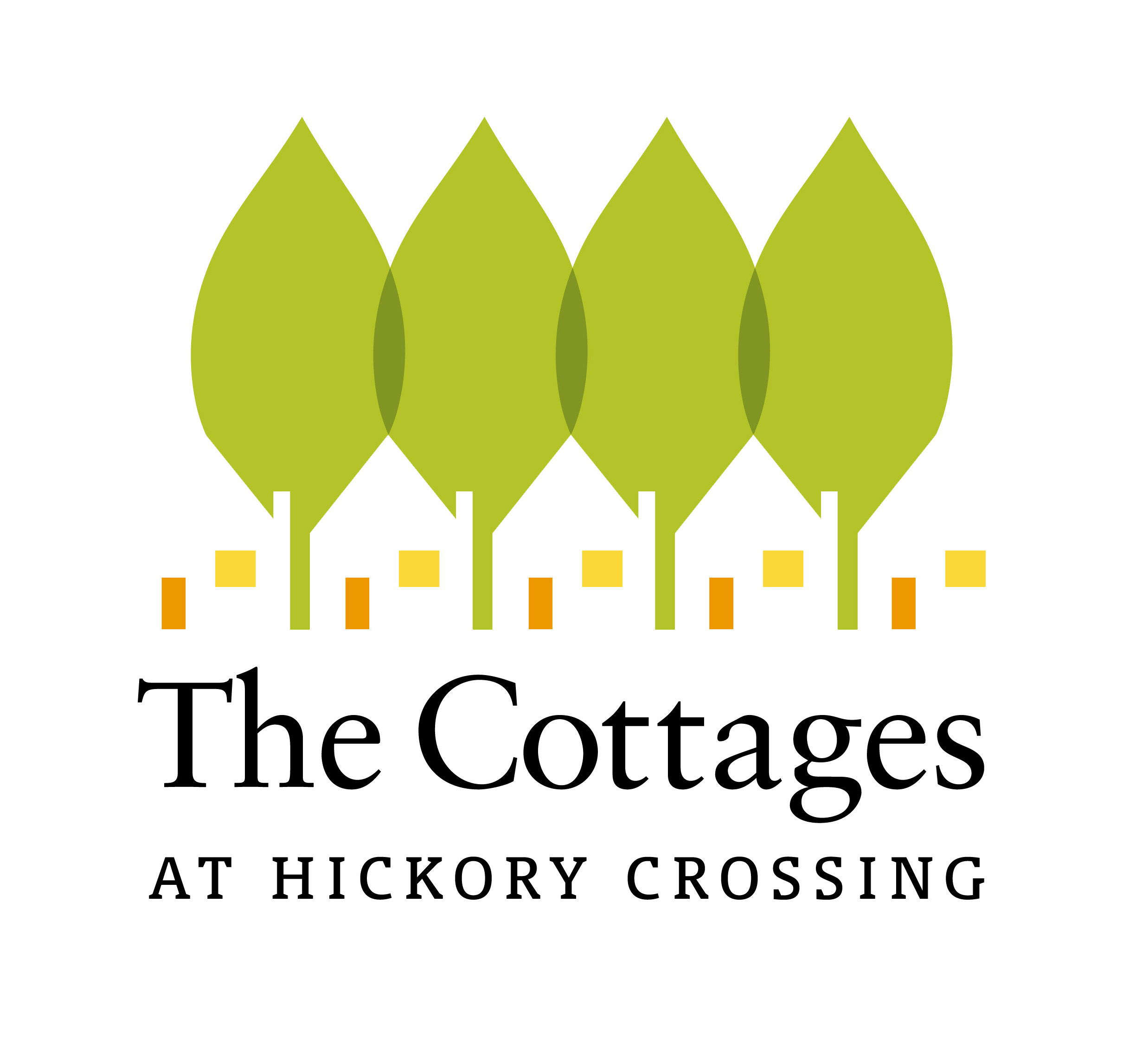 Cottages at Hickory Crossing
Our newest mission partnership is with the Cottages at Hickory Crossing,a new community for the most vulnerable of Dallas's homeless neighbors. PHPC, through a gift from our Foundation, sponsored the building of one of the 50 cottages. They are nearing completion and now we're ready to begin getting them ready for occupancy and for building relationships with our newest neighbors.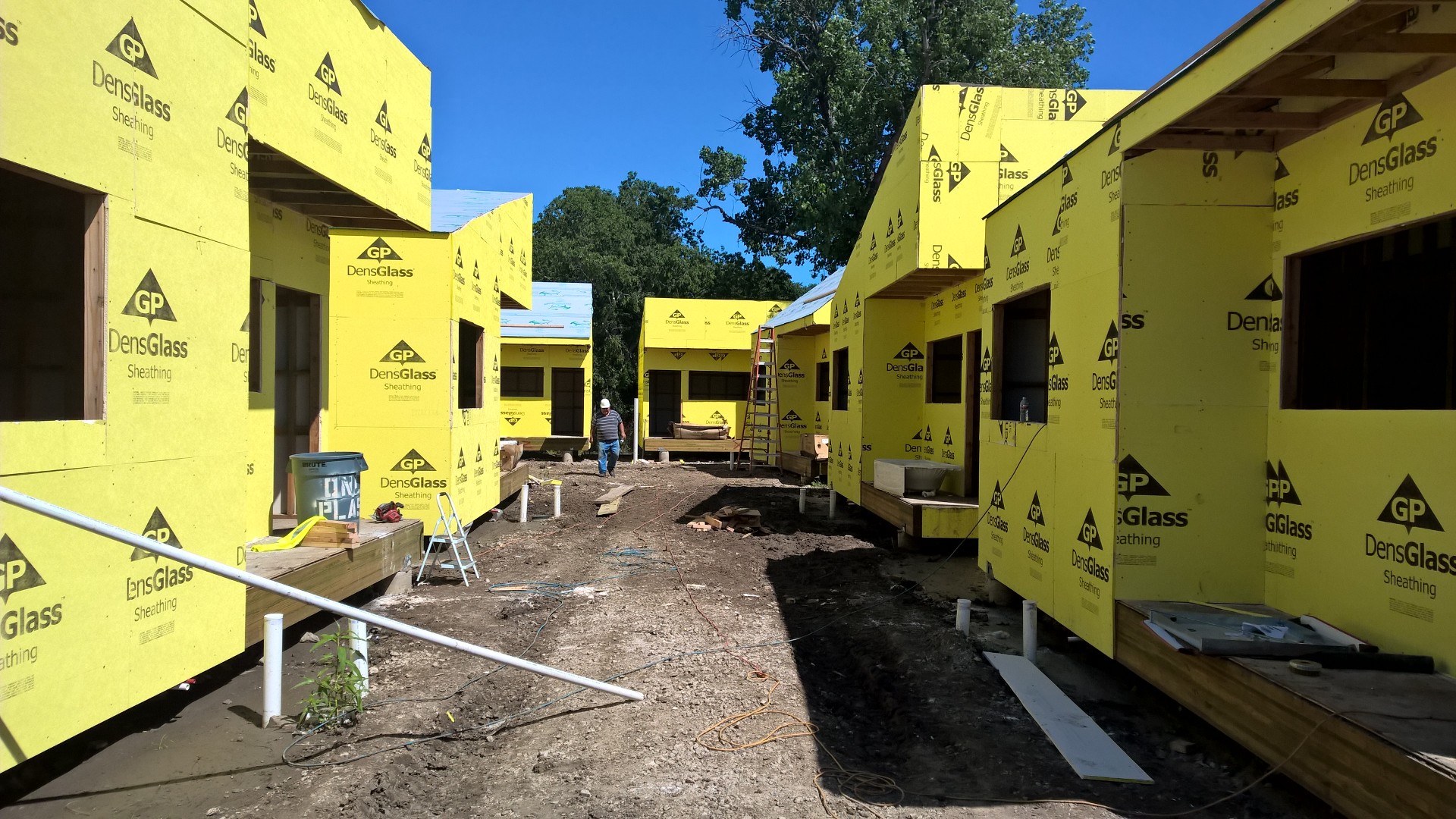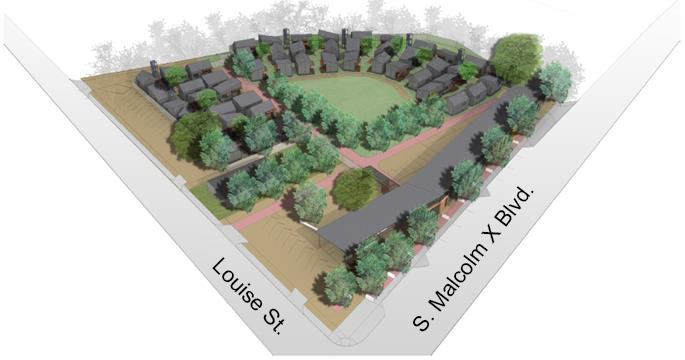 Pray
for the completion of the cottages

for the selection of the new neighbors

for the staff and community readying the supporting services

Learn
Visit www.hickorycottages.org for more information and photos.
Enroll
Be added to the "Friends of Cottages" mailing list to first hear about volunteer opportunities, including setting up the cottages in mid- September. Enroll by signing up in the form below.
Volunteer
set up cottages mid-September (exact dates to follow)

cross-stitch a "Love Lives Here" picture (instructions can be found at the mission table in the Atrium)

fulfill part of the Target registry to outfit cottages

purchase basic toiletry and hygiene items and leave them in box labeled "Cottages" in the Atrium

join the Potluck Supper Team to create fellowship opportunities between neighbors from Cottages and PHPC

share a talent of your choice on a regular basis (cooking, knitting, yoga, fitness, basic computer literacy, etc.)

hang out with neighbors to talk, play cards or games on your schedule

this is a new, uncharted community effort that is limited only by our imaginations, so if you have a dream, explore it with Rev. Elizabeth McLean (emclean@phpc.org)