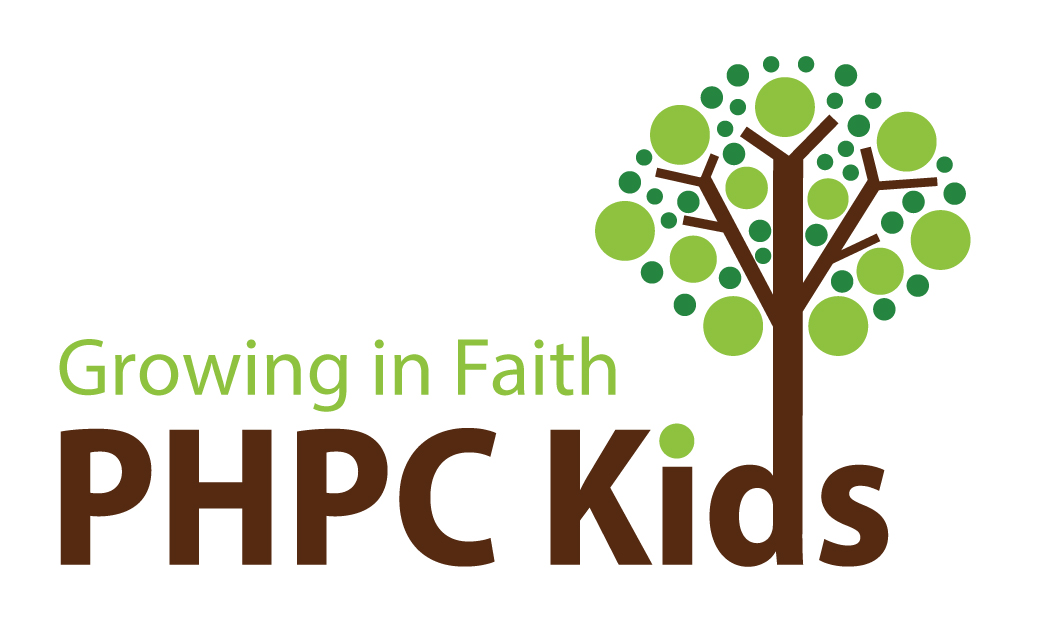 Come join PHPC this fall! With newly-renovated classrooms, upgrades to Founders Hall, and an all-new curriculum, the program promises to challenge and inspire kids and adults alike!

Preschoolers will spend the morning in their classrooms, getting to know one another, their teachers, and God through stories and play.
Grades 1-4 will first gather in Founders Hall for music, a short video and fellowship before breaking into grade-level classrooms for discussion.

Grades 5-6 will meet in their new, designed just for them, lounge for an introduction to their lesson before splitting into discussion groups.

Embrace the family atmosphere that makes PHPC so unique and be apart of PHPC Kids this fall!

What is Checkpoint? Click here for more information.
About our Children's Ministry
Our journey of faith begins at an early age, and we are here to nurture that growing faith.
From the beginning, we teach the stories of the Bible that give children a foundation for building a strong faith. We help families to be the first teachers of the Bible for their children.
We are committed to this wonderful and challenging responsibility!

Child Care and Sunday School
During times when there is no Sunday School, there is child care for all three services for children five and under. Children are encouraged to attend worship with their parents. Children's worship kits are available at Sanctuary and Chapel entrances.

Baptism
Learn about our procedures and policies for baptism here.
Children's Choir and Handbell Choirs
PHPC is blessed with a thriving music ministry. It offers Children's Choir for children age four through the sixth grade and handbell choir for fourth through sixth graders. These groups rehearse from early September through Palm Sunday each year. More details.

Seasonal Celebrations
We offer wonderful events throughout the year such as an Easter Festival, a family Christmas Eve service, Advent Festival, Fireside Christmas Story Time, and a Living Creche (nativity scene).

Sex Education
PHPC is proud to be at the forefront of churches providing medically sound, biblically based, and culturally sensitive training on God's gift of sexuality. The class is held biannually in the month of January. To register your child, click here.

Acolytes
Our Acolyte program is an opportunity for 1st - 6th graders to be a part of a rotating team trained to open the worship services. Scheduling is on a rotating basis and is very flexible to accommodate vacations and other conflicts. To view the Acolyte training video, click here.
Route 56
A fellowship opportunity for 5th and 6th graders who meet once a month year round for social and service events to build friendship and faith. Visit our Route 56 page!
Preschool
Preschool classes are offered September - May for children ages 10 months - PreK. Visit the

Preschool page

for more details.
God and Country Award Classes
In January and February of even-numbered years, children (especially those who are involved in Boy Scouts, Girl Scouts, and Campfire) are invited to participate in these classes designed for first grade to eighth grade. To register for God and Country Award classes, click here.
Questions? Visit our staff list for contact information.
Children's Ministry Newsletter Archive